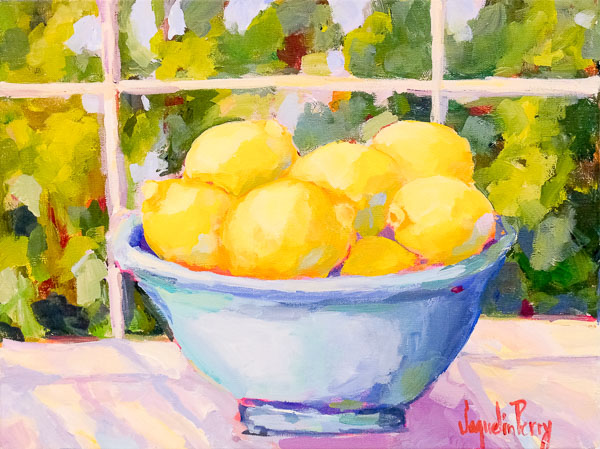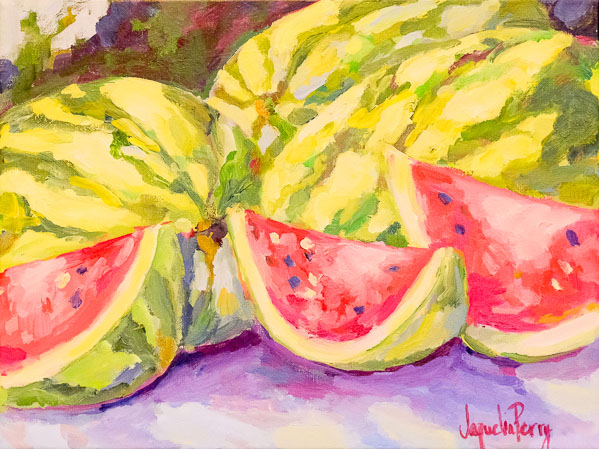 Volunteer
We always welcome new volunteers at the Chowan Arts Council! If you have time to assist the CAC in day-to-day operations and would like to become a volunteer, stop in or give us a call at 252-482-8005. Volunteers are the heart of our existence!
Download the Volunteer Application
From time to time, we extend our hours to coincide with special events. You may be asked to volunteer a couple of hours for such an event. An example would be the Christmas Candlelight Tour – we extend our hours for tourists to shop while on the walking tour.
Please be aware that volunteers are sometimes responsible for handling money in the cash box for sales.
Thank you for your interest in volunteering for the Community Arts Council. We greatly appreciate all of our volunteers.