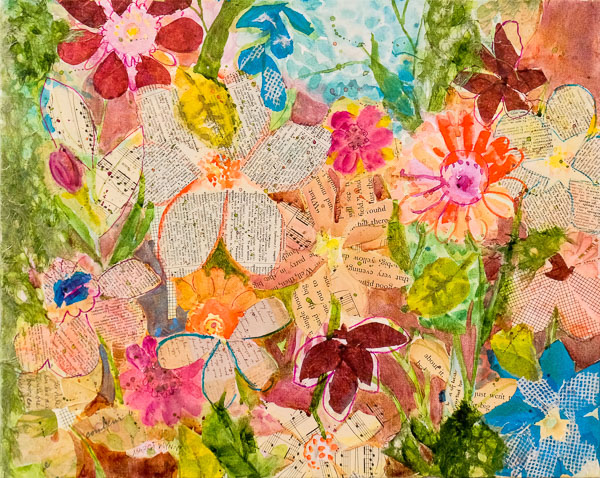 Information for Interested Artists
If you are interested in displaying your art in the Chowan Arts Council Gallery, please download "New Artists" Packet. Then please call ahead to make an appointment to bring your work in to be juried. Our Jury Committee meets twice a month. Once your work has been juried, you will be contacted, and we can review the jury committee's notes and comments.
Should you have any questions once you've read over the information provided, please do not hesitate to contact us. We will be glad to answer any questions or address any concerns you may have.